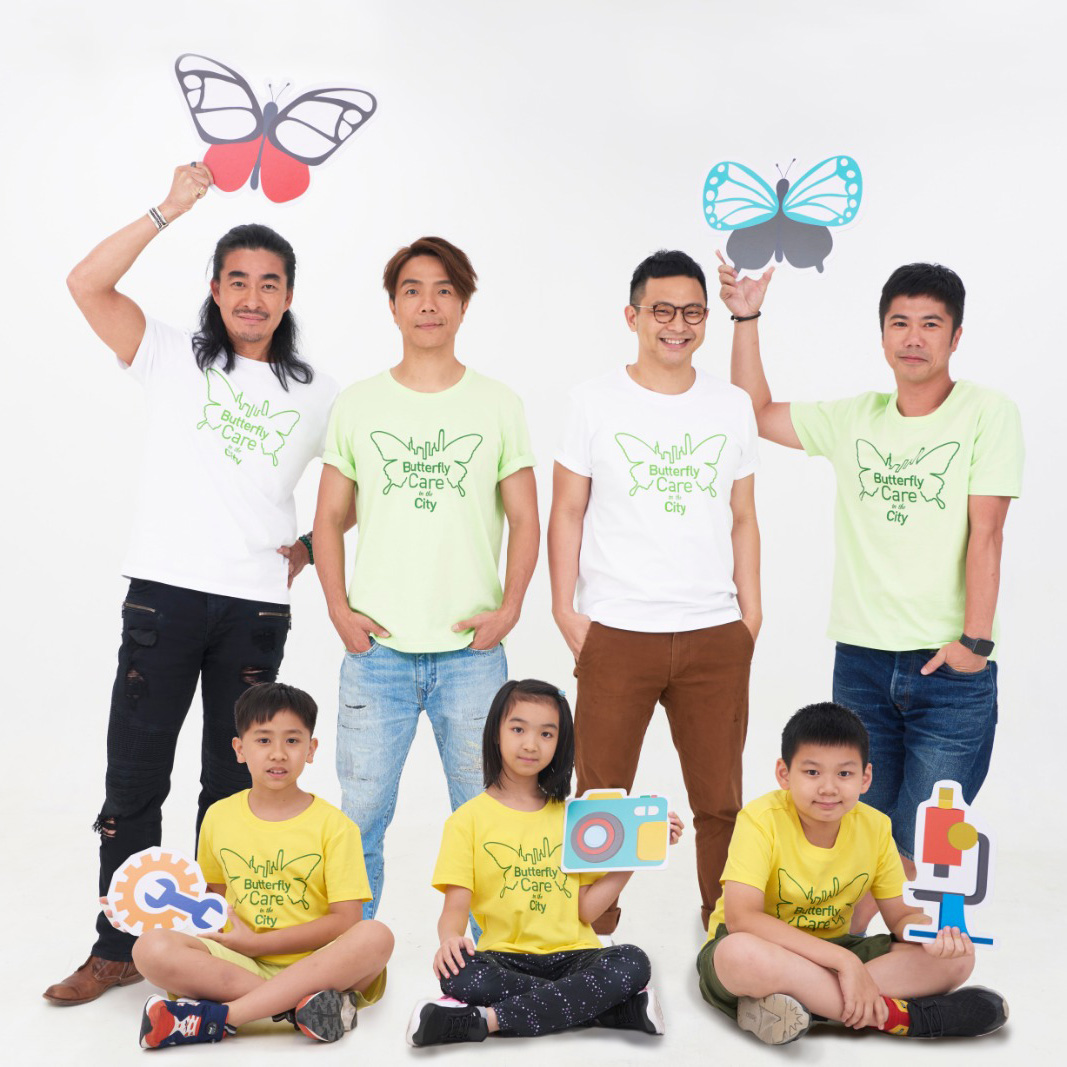 Client: Green Power
Project: 360 Butterfly Care Campaign
Background
Butterfly campaign is the highlighted program of green power that involves surveyor training, primary school education, award presentation ceremony to sustain butterfly nourishing in Hong Kong.
How PR involves?
1. We aim on developing media angles that arouse social conversations and discover more possibilities for public education. We also pair up different media angles with appropriate press.
2. Contact different primary schools for interview and set up the execution flow
3. Identify appropriate celebrity (Yumiko, Rubberband and Supergirls) for event and PR materials exposure
4. Well use of social media and bloggers to share and participate in social activities, Giving strategic advise on buying media and negotiate for organic media in a roll.
Results
Tremendous coverage appear at mainstream media, both online and offline with media value of over 2M.
Digitally engaging top reach and quality bloggers by reaching over 380K followers.