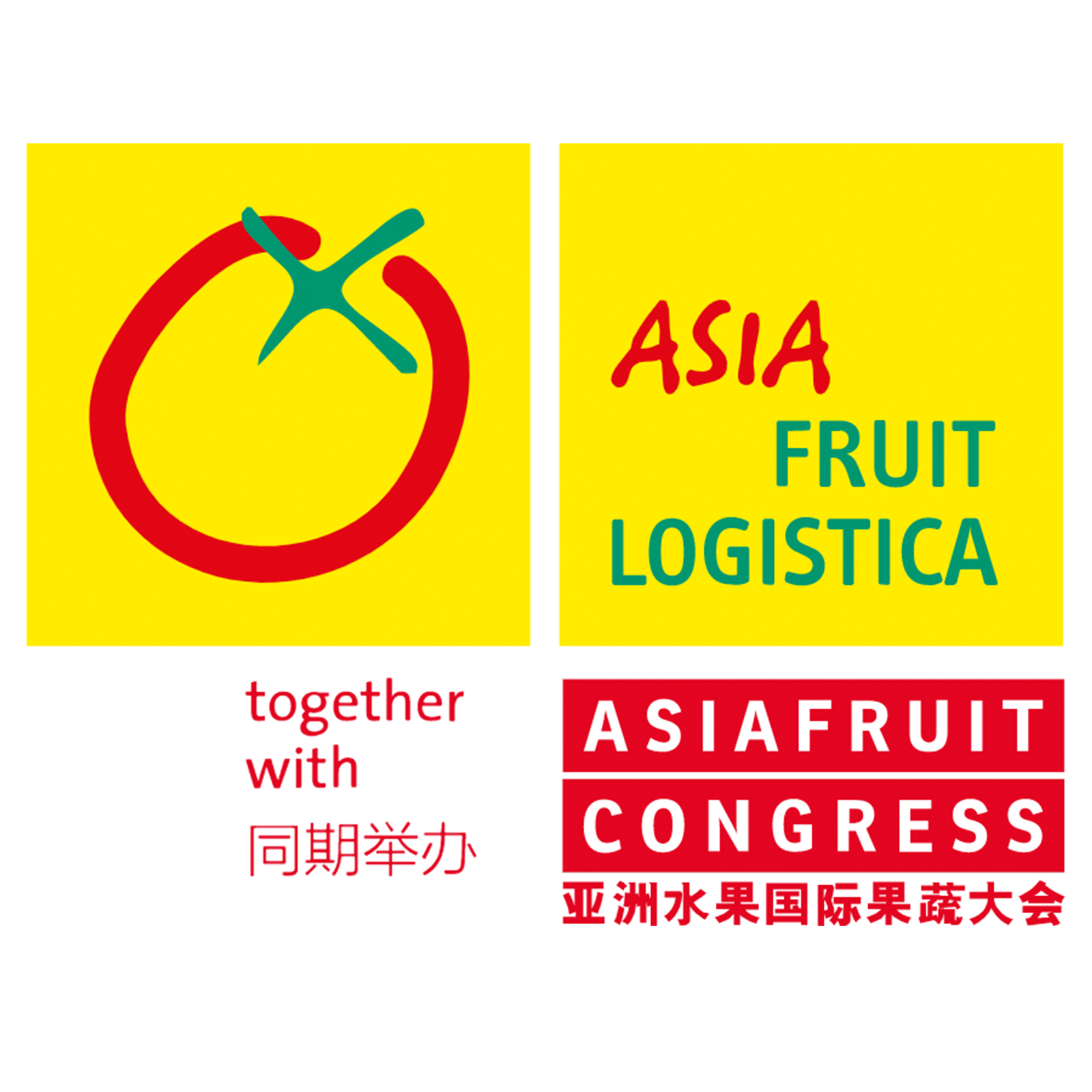 Client: Asia Fruit Logistica
Background
Asia Fruit Logistica, an annual international fruit trade show that took place in Hong Kong during the past decade, had concern about the ongoing social movement in the city may affect the participant's willingness to participate the exhibition this September. The German organizer asked for local evaluation to tap the pulse of the developments.
Challenge
Hong Kong has been experiencing social movement for months, which led to occasional suspension of public transport services. The situation kept changing all the time due to online propaganda and offline events. On the other hand, as various embassies issued travel advisories to their citizens for travelling to Hong Kong, exhibition participants were increasingly worried about the safety of travelling to the city under protest.
What We Did
We offered around-the-clock news monitoring (including multi-lingual news monitoring and summary, local social media monitoring), local stakeholders communications as well as scenario planning for the show). Our work provided useful evaluation to the event organizer to hold the show BAU, especially under the unprecedented period we are experiencing.