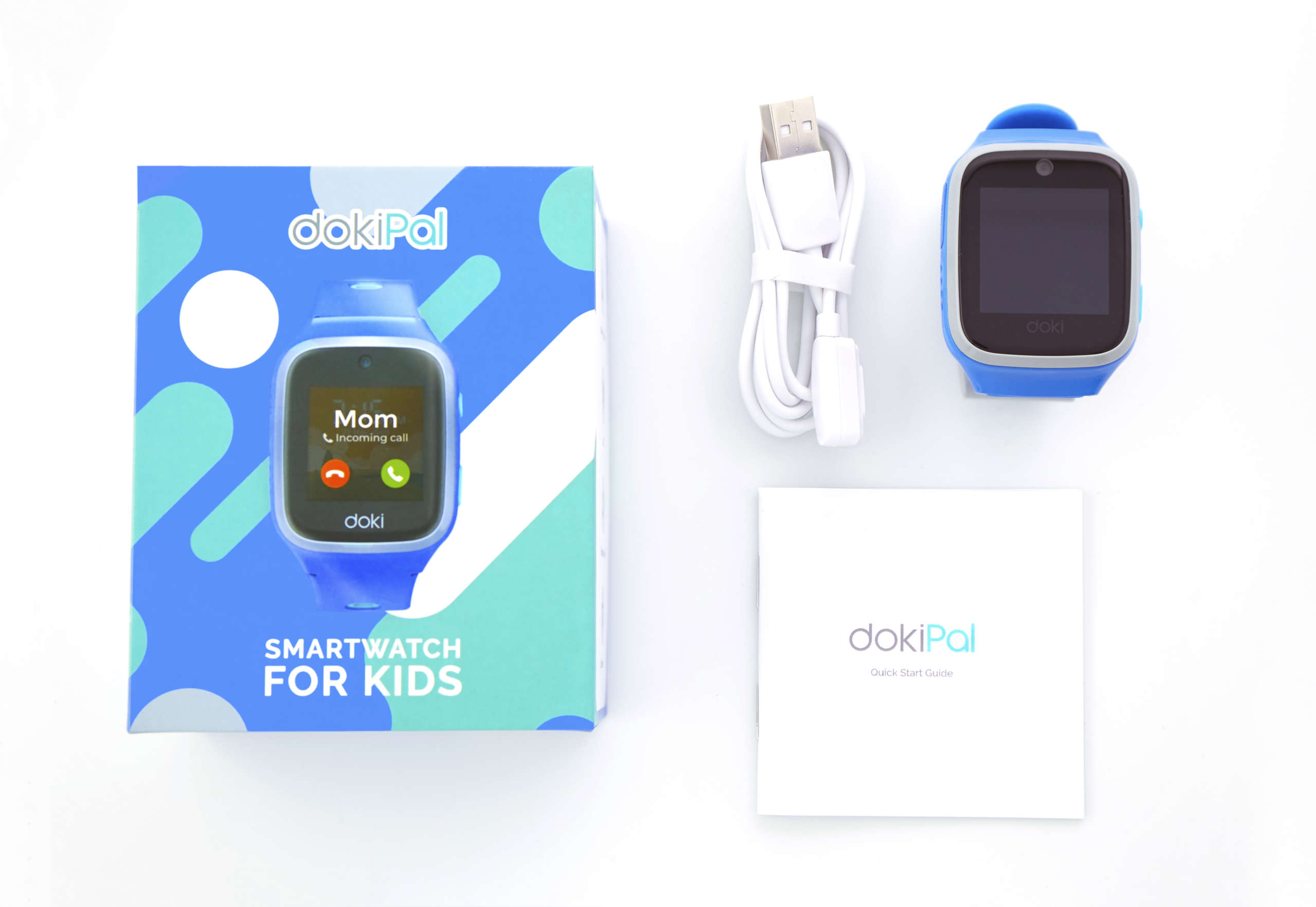 Media Relations BIC Coverage
Client: Doki
Product: dokiPal
Background
Introduction
Smart watch manufacturing industry is very competitive over the world, Doki Technology as a local Hong Kong based company is striking to maximize market share through its latest launch of dokiPal in 2019 Q3.
Objectives
Build awareness for new product launch and strengthen the association between dokiPal and kids, the real users.
The Solution
With an aim to generate significant coverage, we specifically speak to the journalists who have kids, target right at their tension points and upsell the product's point of difference. In terms of blogs take-over, we identified and engaged with suitable HK family bloggers and generated real users' (their kids') trial to create authenticity.
Results
We achieved 40+ traditional and online coverage, also earning 10+ bloggers' reviews spreading in dominate parenting blogs and platforms. Organic product demonstration videos were generated by media and bloggers.